Local Attractions
Portpatrick is a lovely wee village with a busy harbour. There are lots of beautiful beaches, walks, gardens and golf courses within a short walk or drive.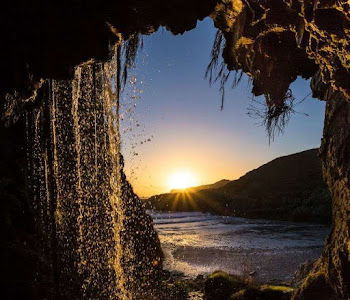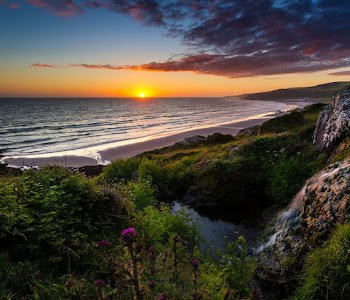 Dunskey Castle (ruins) are close by to the South with a short walk through the village and up the steps to the cliff path.
To the North (again up steps past The Portpatrick Hotel) and along the cliff path are Lairds Bay and Sandeel Bay – well worth a visit. Why not continue on through Dunskey Glen (very pretty indeed, although walking boots are recommended as it can be a little muddy)!
There is plenty to see and do in the village if you just want to relax, and numerous local restaurants and bars to enjoy. If shopping is your thing, try The Lighthouse Pottery or The Smugglers Cove, both gift shops with something for everyone.
If you are planning on doing most of your own cooking, Stranraer and its supermarkets are just over a ten minute drive away – or there are always the two local convenience stores in Portpatrick (one with a Post Office).